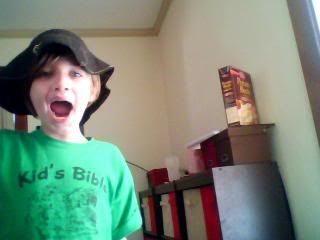 Thank you so much to those of you who took the time yesterday to stop by and wish me well in my endeavor. I am happy to report that I did finish and submit my work at approximately 9pmCT.. with just 2 hours to spare!
Now, this is a contest with up to 10,000 entries.. so I don't really expect anything to come of it (
that coming from the one person who has actually read my entire manuscript..
), but I still look at it as a very big accomplishment to have even entered it. The fact that I entered it shows that my manuscript is indeed finished, I have my first pitch written (
this is a letter to potential publishers to 'sell' the book, it is crucial in getting published
), and I have something to work with! A finished piece of work that I can take with me to agents and publishers.
Being someone with much desire and little confidence, you all have been the greatest contributors to my success. If it were not for all the feedback I have received here from all of you on my stories, I probably wouldn't have bothered with all of this. So, thank you. I look forward to hearing what all of you think of my book!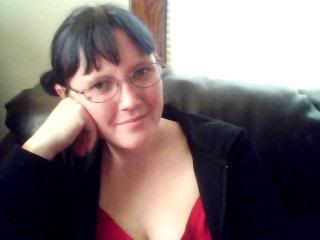 And if any of you have any clever ideas for a pen name.. I'd love to hear them.