Solomon Grundy.. born on a Monday...
No, wait..
Joella Colleen.. born on a Sunday.
On September 29, 2007 we went to our home school soccer group that the oldest two boys were participating in, just as we had for that whole month. I was a little more relaxed.. having stayed pregnant through both J's birthday (that would have been a bit too early, thank you) and my mother in law's birthday. I was ready. But I admit, I was hoping to wait just another day or two until October. Oh well.
Around 6pm, my contractions started. They stayed about 5 minutes apart through my entire labor AND birth. Wow. That's weird. Anyway.. long story short, we welcomed our second daughter into our family just before 5am on September 30, 2007.
Her first year, in pictures...
September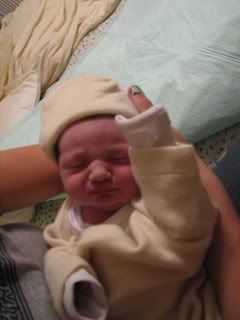 October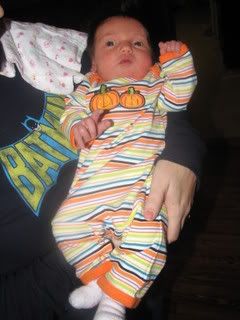 November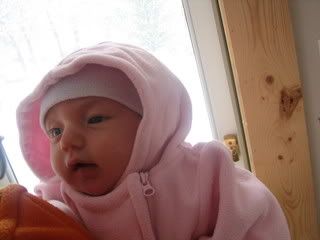 November (again)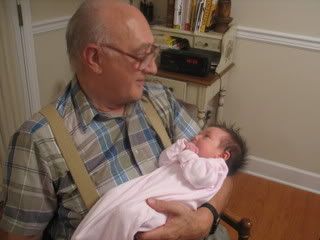 December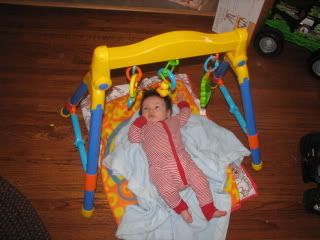 January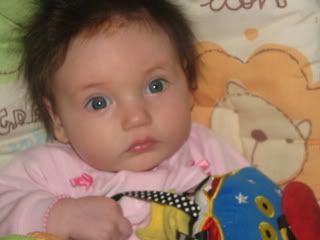 February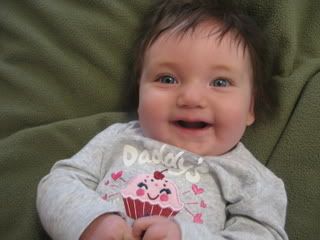 March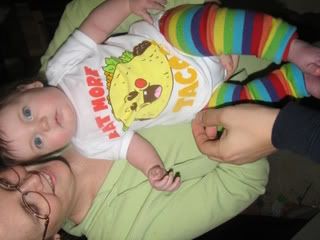 April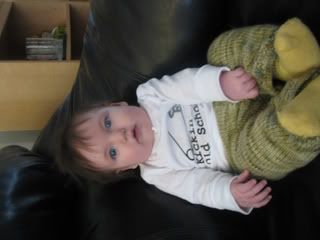 May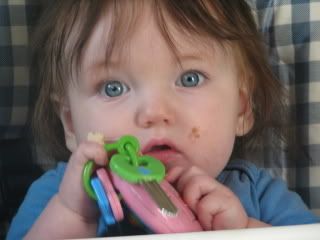 June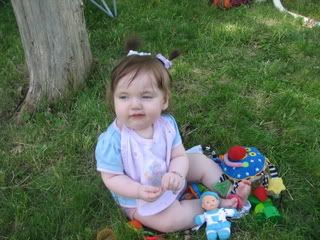 July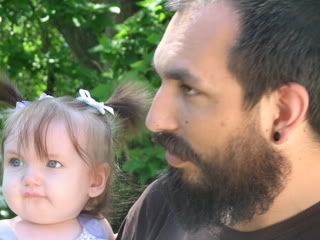 August
September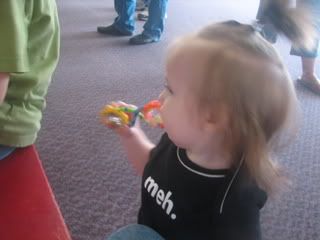 Happy birthday.. my chubby little cupcake.